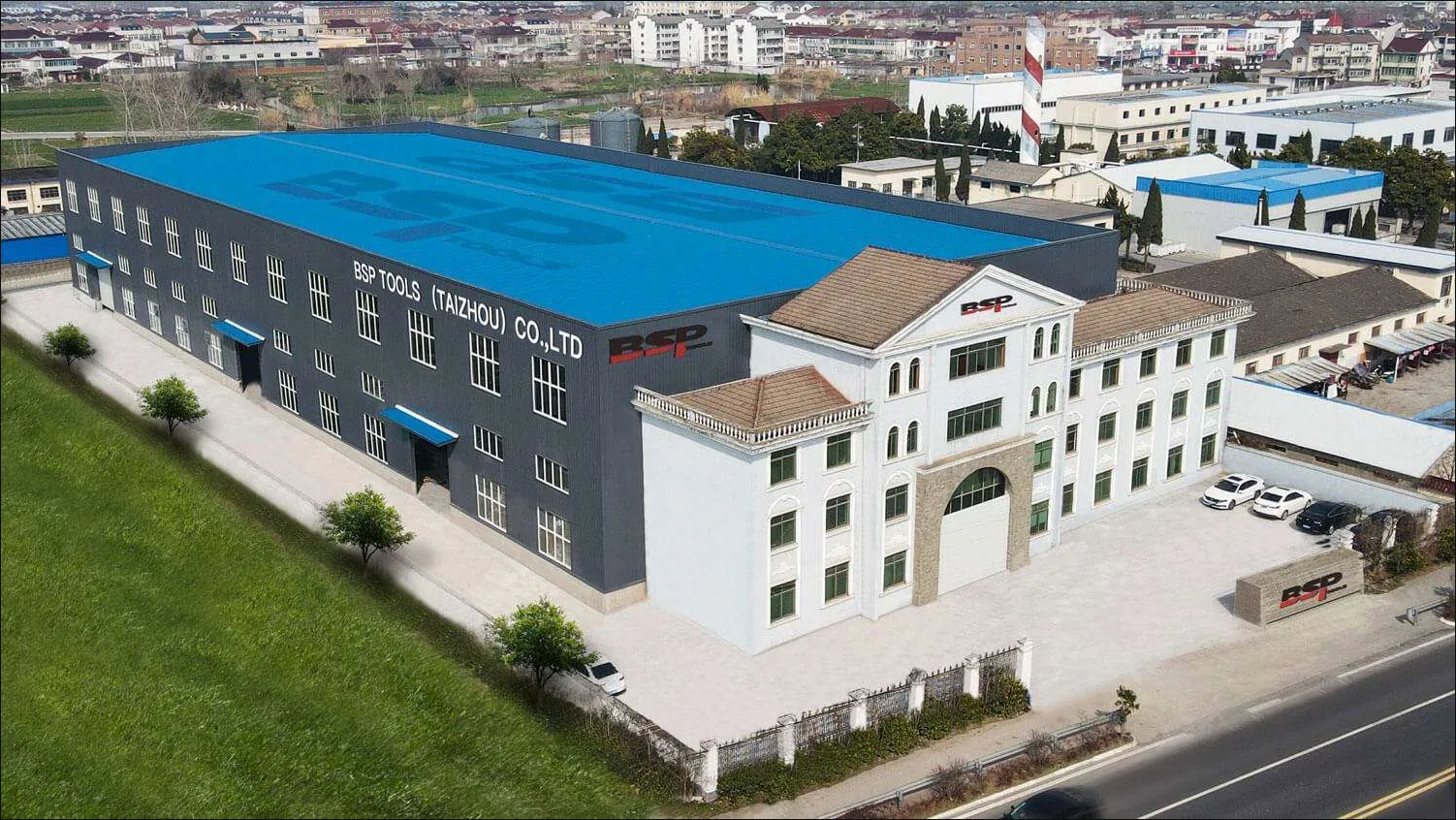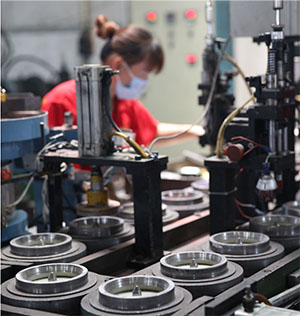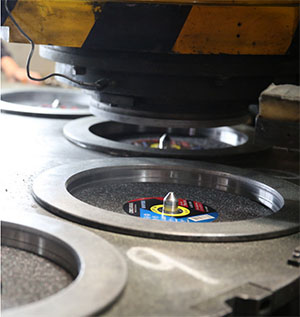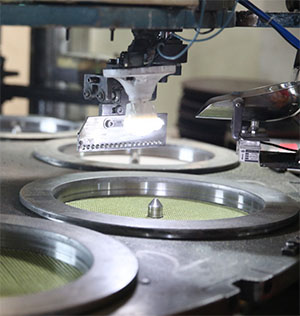 Founded in 2001,BINIC ABRASIVE company is a professional manufacturer for abrasive products and tool accessories, covering cutting disc, grinding wheel ,flap disc, sanding disc ,wire brush and so on for cutting, grinding and polishing industry.
We are part of SHANGHAI BINIC INDUSTRY CO.LTD, which is a group company with sub-companies namely BINIC ABRASIVE, BSP TOOLS, BINIC CARE, BINIC MAGNET, and WISTA LIGHTING. The total assets of BINIC Group reaches 500 million RMB, including 3 factories and 2 office buildings.
Back to 2001 we are a small distributor for power tools accessory products. Then in 2003 we started to supply a Germany company the thin cut off wheel 115 x 1mm. BINIC is one of the first companies in China to supply thin wheels in international market. As we got a lot of fame on that then on 2005 we started our own production on abrasive cutting disc.
Our cutting disc factory is located in Taizhou,Jiangsu province , with production capacity of 4 million pcs per month and 39 assembly lines; We also have a testing center for raw material and finished products quality control,  besides, we obtained ISO, MPA and TUV certificates for our factory and products to meet the international quality standard requirements of abrasives
In 2006 we start our own production on flap discs, and also start to sell some coated abrasives.
After more than 20 years development, BINIC was built as one of the top suppliers of abrasive discs in China.  Our products are shipped to more than 150 clients in 59 different countries. In 2019, our sales turnover achieved 2,000,000 USD. We are dedicated to supply our clients around the world with better products, services and solutions
You can also find us on
Facebook, Linkedin, ALIBABA  and Youtube
We look forward to talking with you soon!