There are types 1, 27, 41, and 42 cutting discs offer distinctive shapes for different cutting applications. We've delved into the various common grains used in cutting discs and how they are optimized for use on different metals, and we've explored the way diameter and thickness affect wheel speed and precision. Now let's look into a few applications for industrial and professional cutting discs and how to choose the right discs for these uses.
GENERAL FABRICATION
In general metal fabrication, 0.045-inch disc diameters are common choices. With thinner materials, an operator may want to choose a 1-millimeter disc instead for greater precision, less heat generation, and fewer burrs that will require removal before welding. The choice of grain will likely depend on the material composition of the workpiece — higher-performing grains for structural steel and difficult-to-cut metals, contaminant-free discs for stainless steel.
PIPE FABRICATION
In metal pipe fabrication, the choice of cutting disc often depends on the diameter of the pipe to be cut. For a 3/4-inch or smaller pipe, a 4 1/2-inch diameter will usually be sufficient. For a pipe of up to 2 1/2 inches, a 6-inch cutting wheel is effective, and for a pipe of up to 3 1/2 inches, a 9-inch cutting wheel is often most suitable. It's also advisable to choose the thinnest disc possible to minimize heat and friction and to use a type 1 disc for a deeper cut unless the application imposes a particular constraint. For larger pipe often found on the pipeline, a depressed-center cutting disc provides added clearance when working at a constrained angle, and 0.045-inch disc thickness is ideal for cutting applications in fabrication yards or on the right of way for field repairs.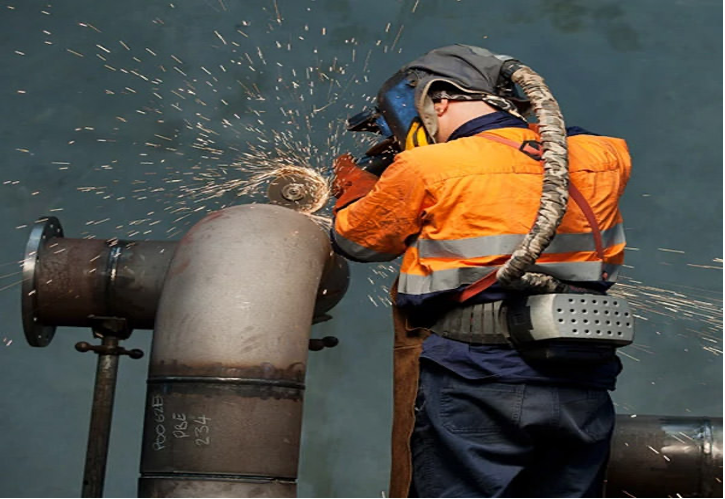 SHIPBUILDING
When an operator is working on the confined, hard-to-access spaces of a ship, making a cutting disc last as long as possible is often a priority. For this reason, the operator will often want to choose a harder, potentially longer-lasting disc like BSP Ceramic. However, when operators must use air tools whose hoses have stretched over long distances to access difficult areas of the ship, the tools may be underpowered. In this case, discs with a soft bond will be ideal because they make it easier to maintain a fast cut. In shipbuilding, the work material often influences the cutting disc selection. When working with aluminum, an operator may want to select a cutting disc that will not load or gum up, like BSP Aluminum.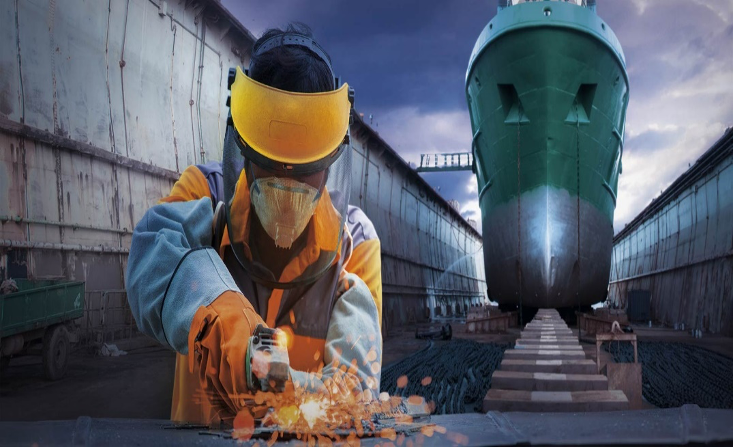 WELDING PREPARATION
Preparing for welding typically involves exact metal cutting. With a basic cut-off operation, precision is not critical, but with complex work or repairs that need to preserve the initial aesthetic qualities of the material, precision can save time and money. Using a 0.045-inch cutting disc — a little more than a millimeter thick — is common in welding to allow for precise and accurate cuts. For precise cuts on thin sheet metal, profiles, and small diameter rods, a 1-millimeter UltraCut wheel will provide smooth cutting and exceptional control for clean, ultra-precise cuts.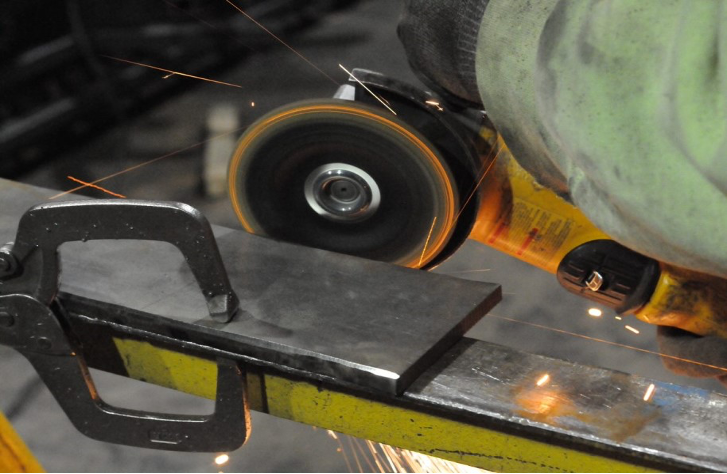 RAILWAYS
Modern railways use hard-to-cut alloy steels, so a high-performance cutting disc is necessary for high-speed gas saws. A self-sharpening zirconia alumina grain that retains a high cutting performance throughout the life of the wheel offers excellent performance. The BSP Zirc 14- and 16-inch cutting wheels are designed specifically for high-speed gas saws and deliver the high-performance solutions needed to increase productivity and profitability.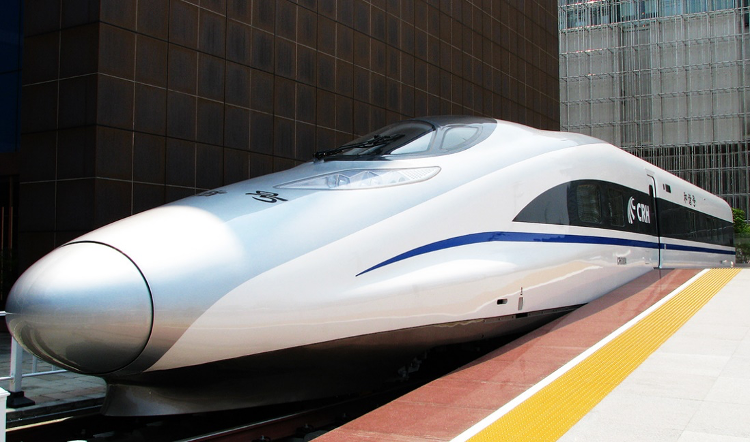 CONSTRUCTION
Building and construction sites feature a wide variety of metal cutting applications. Operators often look for a disc that can do it all, from cutting off rebar to making long cuts on sheet metal. Many times, an aluminum oxide wheel provides the right mix of versatility, performance, and price. The BSP AO line offers both flat and depressed-center cutting wheels in various sizes for die and right angle grinders. The BSP AO line also expands into larger sizes from 12 to 16 inches for chop saws and high-speed gas and electric saws.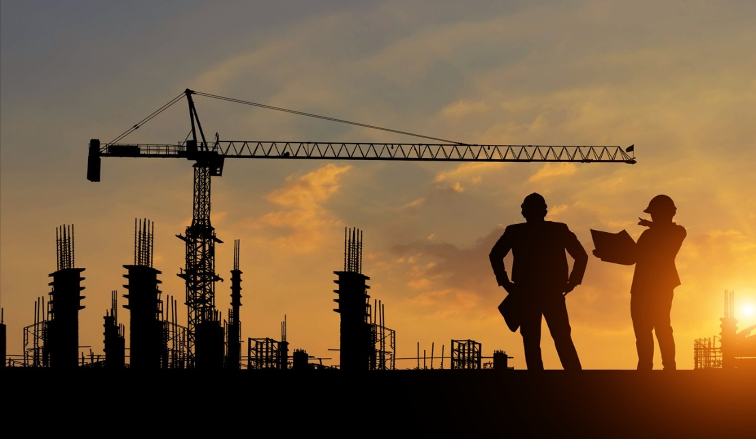 These large-diameter cutting discs have several signature discs designed with the construction industry in mind. For chop saws, the line includes a wheel designed for stud cutting and options for burr-free cutting that feature a single layer of fiberglass. The high-speed saw offering includes discs with three layers of fiberglass for added support in heavy-duty cutting applications.