What do you use an angle grinder for? It's a power tool with a spinning disc at an incredible speed to grind and cut. But did you know that the angle grinder can do a lot more than that? Apart from its most common use with wheel abrasive attachment, there are a variety of abrasive attachments available for this power tool, designed to perform many versatile jobs and functions. You may choose the attachment depending on the material you're working with and the function you need to perform. Below are attachments you should know about:
Cut Off Wheel
Flap Disc
Buffing & PolishingPad
Angle Grinder Attachments for Stripping and Surface Preparation.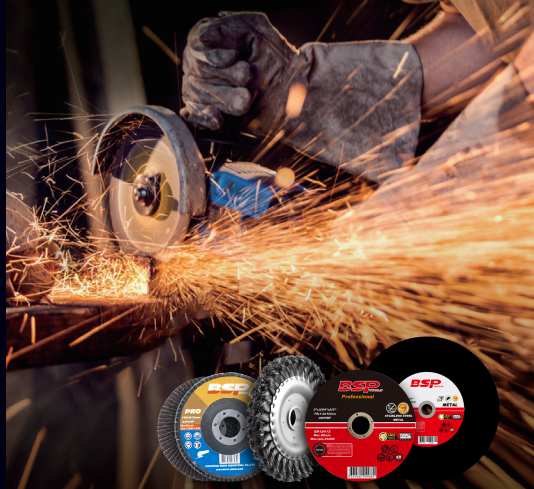 Available in many different shapes and forms and sizes such as wire cup brushes, china wire wheels and end brushes. Rust removal wire brush are ideal for heavy duty cleaning, deburring, edge blending, and paint stripping. Wire wheel brush attachments with knotted and crimped wires are used for working with hard metal surfaces such as iron and stainless steel.
Cut Off Wheel
Angle grinder is the most common machine in the industrial field. It is used with small and medium-sized abrasive wheels with diameters of 105mm, 125mm,150mm 180mm, etc. Generally, we will use angle grinder when testing abrasive wheel cutting.
Angle grinder to cut concrete and masonry surfaces, diamond cutting discs are made of hardened steel rims embedded synthetic diamond abrasives. Possessing the ability to grind through the hard materials with power and precision. Saw blades provide a precise and finished cutting ability. These cut off discs can cut through marble, ceramic, porcelain, and granite. Which makes them ideal for tiling and other masonry work.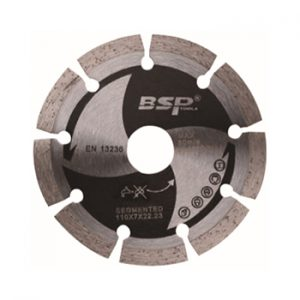 Hook&Loop Disc
Angle grinders make excellent power sanding tools because of their powerful motor combined with precision and high RPM. Sanding discs for china for the angle grinder are generally circular discs embedded with abrasive material. Its commonly used in the woodworking industry for leveling surfaces, carving and shaping and smoothing hard woods, and in the metal working industry to remove rust and scratches off of metal surfaces.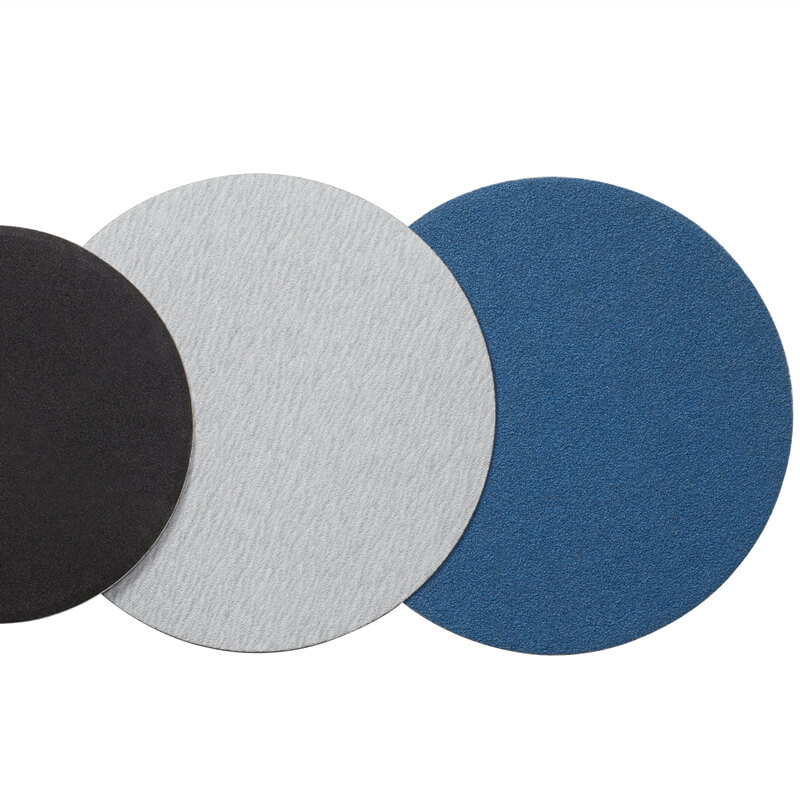 Flap Disc
Flap discs, also known colloquially as flapper wheels, have a design suited for right-angle grinder applications. A flap disc is an abrasive product found in the coated abrasive family. Fresh, sharp abrasive grains are revealed when the flap discs wear away. The Flap Disc is a revolutionary hybrid coated abrasive that combines the stock removal powers of a depressed center wheel with the surface finishing abilities of a resin fiber disc. As a result, abrasive tools that can both grind and finish is produced.
For more information:
angle grinder flap disc for wood
Buffing & Polishing Pad
While using the angle grinder as a buffing tool is good idea but its best to be used with experienced hands, the angle grinder are very powerful and could run up to 13,000 RPM, so its advisable to use a variable speed grinder for buffing and polishing jobs. Buffing pads for angle grinder are made from high-quality wool, famous for being wear-resistant. When you want to polish and shine your metal surfaces, the buffing wheel comes to the rescue. Attached to the power of the angle grinder, the polishing wheel is effective for metal, glass, ceramic, and wood polishing.
Angle Grinder Attachments for Stripping and Surface Preparation.
Surface preparation is the essential part of finishing any project or workpiece. To prepare and condition hard surfaces with rust issues, paints and gunk build-ups, a stripping grinder wheel is a quick solution. The poly stripping wheel is usually made from nylon and somewhat flexible with a non woven matrix design to allow a sufficient amount of air though the weave, which results in a much cooler operation so you can use your grinder at high RPM without burning out the surface.
Conclusion
Whether you're finishing metal projects or cutting a tile, the angle grinder is the ideal tool for your tasks.Using an angle grinder to cut stone.With a powerful motor and a high RPM, its the go-to tool to take on several jobs with the right accessories and ultimate versatility. Choose your attachments and discs to turn your angle grinder into a sander, polisher, buffer, grinder or a multi-material cutter. For more information, please contact us- BINIC, coated abrasives and grinding wheel manufacturer.