Binic Abrasive produces stone cutting disc for grinder. We've got sizes from a diameter of 100mm(4") to a diameter of 230mm(9"), and a thickness from 2mm to 3mm. It's miles extensively utilized in DIY and professional market.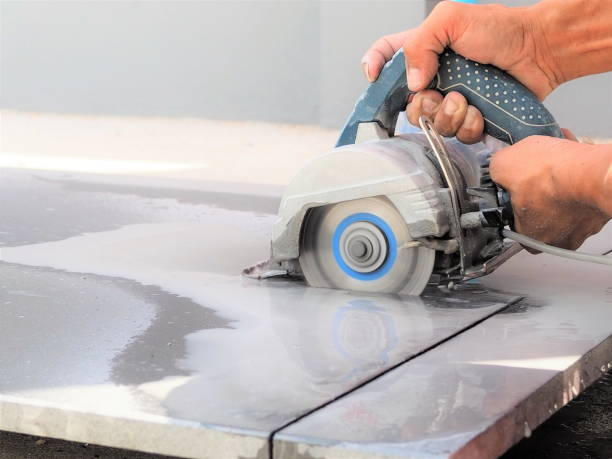 The Speciality of Binic Stone

Cutting

Disc
The introduction of BINIC stone cutting disc for grinder, fabricated from highly pleasant substances, has a fine overall performance, lengthy existence and outstanding price according to cut. This BINIC slicing disc IS fast cutting, small diameter, ultra-skinny abrasive metal cutting wheels. Each cutting disc is manufactured with warmth-treated aluminum oxide grains, bonded and bolstered with high tensile electricity fiberglass mesh. The construction of this reducing disc guarantees that despite its skinny profile it will ultimately long, be secure and feature brilliant lateral balance. The thickness provides a faster-reducing capability and decreased cloth loss (or kerf) than comparable thicker discs. Those which are best abrasive for stainless steel along with most metals or mild steel, also are best for automotive metals, getting rid of flash, pipe reducing, gate removal, rod slicing, and arrow shaft cutting.
The Application of Binic Stone Cutting Disc
Binic cutting and grinding discs for stone are intended to be used on electric or pneumatic die grinders (with a mandrel) and are best for use in compact regions or on unusual angles wherein larger grinders could not be in shape. Those discs also are designed for use on mini reduce-off craft saws, mini chop saws, or bench-top miter saws for metallic slicing programs.
Binic Abrasive produces stone cutting discs that can be used for cutting with an angle grinder. It has the characteristics of fast cutting of various materials, minimum friction, low-calorie output, reduced material pollution,  excellent cutting performance and super-long service life for the application. Clean and bendy take care of for slicing metallic of numerous metallic shapes. Alternative merchandise of concrete saw cutting blades and concrete grinding wheels. Used for slicing numerous stone materials, No pollution or harm on the paintings-piece surface after slicing. Stone cutting disc for angle grinder, with a diameter of 100mm, 115mm, 125mm, 180mm and 230mm cutting wheels are more durable for customers.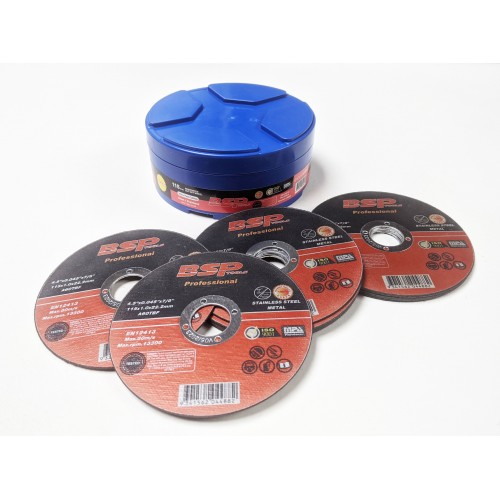 The

Characteristic

 of Binic

Stone

Cutting Disc
Stone Cutting Disc for Grinder also has the advantage of long durability and high-speed cutting, even for cutting different materials without changing the wheel. It is also suitable for the following materials: stainless steel, steel, alumni.
Final Thoughts
If you want to get a special stone cutting disc for grinder, Binic Abrasive is a good choice for you.