Cutting disc play an important role in industrial, trade and DIY applications. If you are using metal, you may know the importance of cutting disc for metal. However, if you think that all cutting discs for metal do the same thing, think again.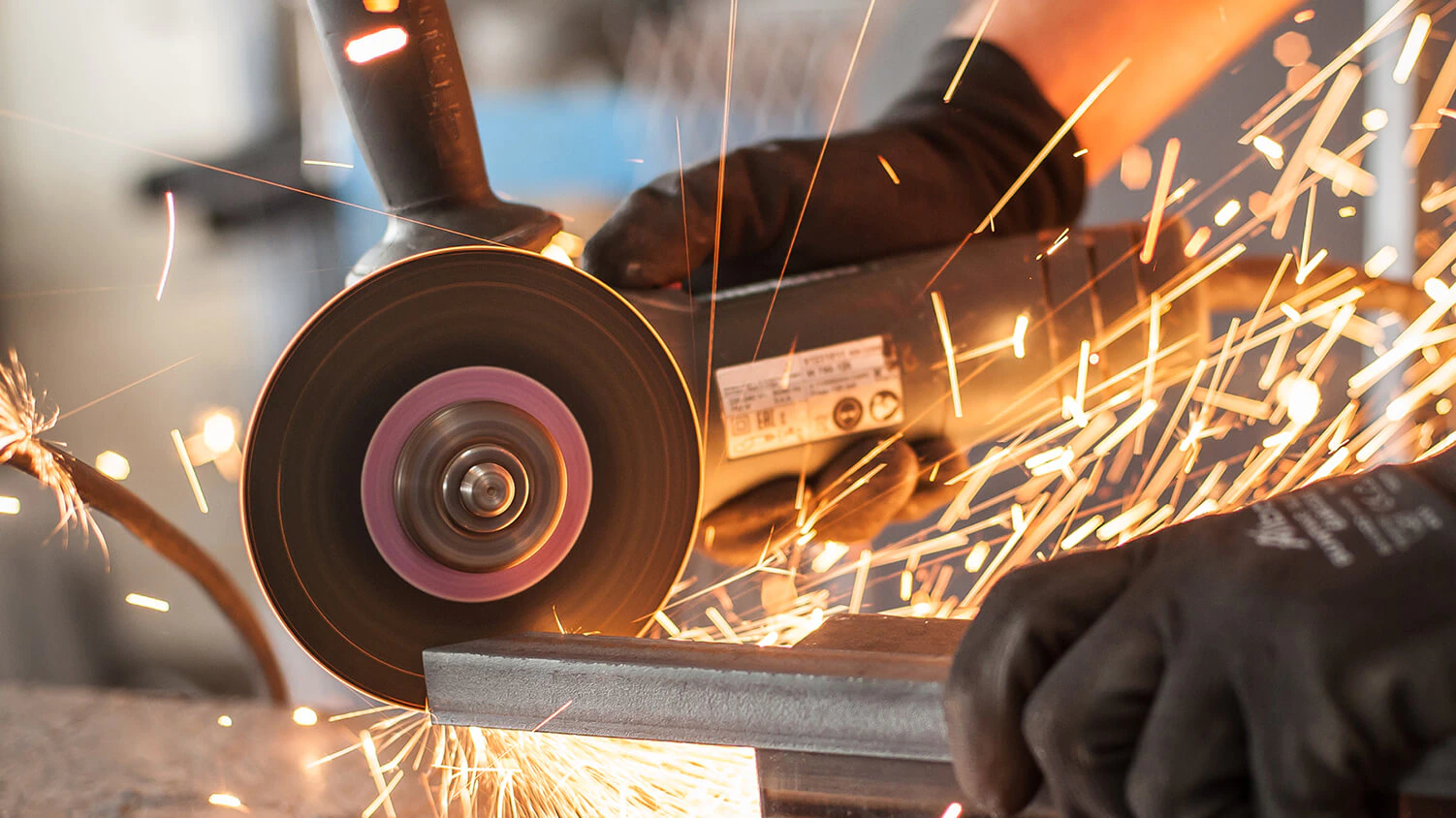 Buying cheap wheels doesn't mean you are saving money. In fact, cheaper wheels may be less secure and costly than BINIC wheels. If used incorrectly, the cut-off wheel can be very dangerous or even fatal.The grinding wheels on these angle grinders rotate at a speed of 280 km per hour. Don't put yourself or your workers at risk with cheap, unsafe wheels. Please use abrasives safely.
Workers need a diamond cutting disc that they can rely on, and these diamond cutting discs must meet Australian standards.
The new and improved diamond cutting disc cut-off range provides better performance and longer life. This results in fewer wheel changes, less downtime and more cutting.
Other advantages include reduced burr formation and reduced material waste. Ultimately save your time and money. The improved performance makes the thin diamond cutting disc much cheaper overall.
Thin diamond cutting discs are renowned for their high quality and long service life, and now these wheels are getting better. The result of a high-performance thin diamond cutting disc is self-evident.
Thin cut pieces at close range look a little different. You will notice that there is no metal ring in the middle of the disc. Binic got rid of the unnecessary metal ring "old technology" and production process, introducing new manufacturing procedures and quality control to produce better high performance cutting discs.
In your hands, these wheels feel thin, very flat, precise, lightweight, and have a smooth textured surface for a comfortable feel.
The first thing you will notice when using these cutting discs for steel is the difficulty of cutting steel and stainless steel. You can apply pressure or let the hand guide the grinding wheel with the weight of the angle grinder.
The result is precise cutting with virtually no burrs. Our cutting tests have shown that most thin cutting wheels cut well, but wear very quickly, compared to discs.
You can reduce the number of rounds and get the better performance to get the job done. With these wheels, Binic takes fine machining to a whole new level, making it ideal for any workshop or trader.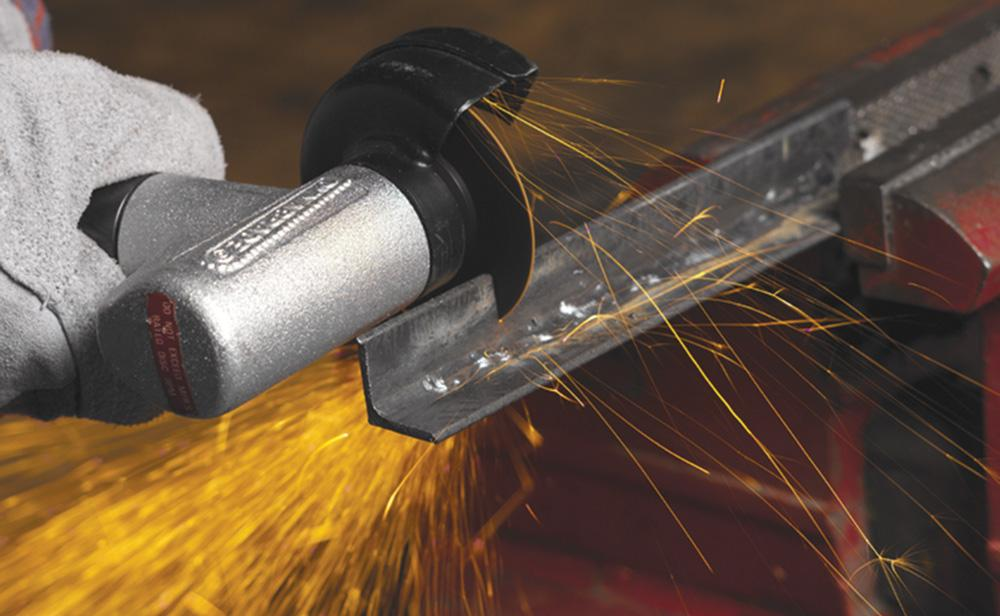 Final Thoughts
BINIC- abrasive cutting disc manufacturers – If you have questions about these products or any abrasives, our sales and technical experts will be happy to help you. You can send a message in the contact form below.